Klon handbyggd av Lettiska Z Cat. Mycket gediget bygge med fina komponenter.
Går att ratta in alla ljud som finns i universum. Har viss patina. Kör endast på strömsladd.
Attachment: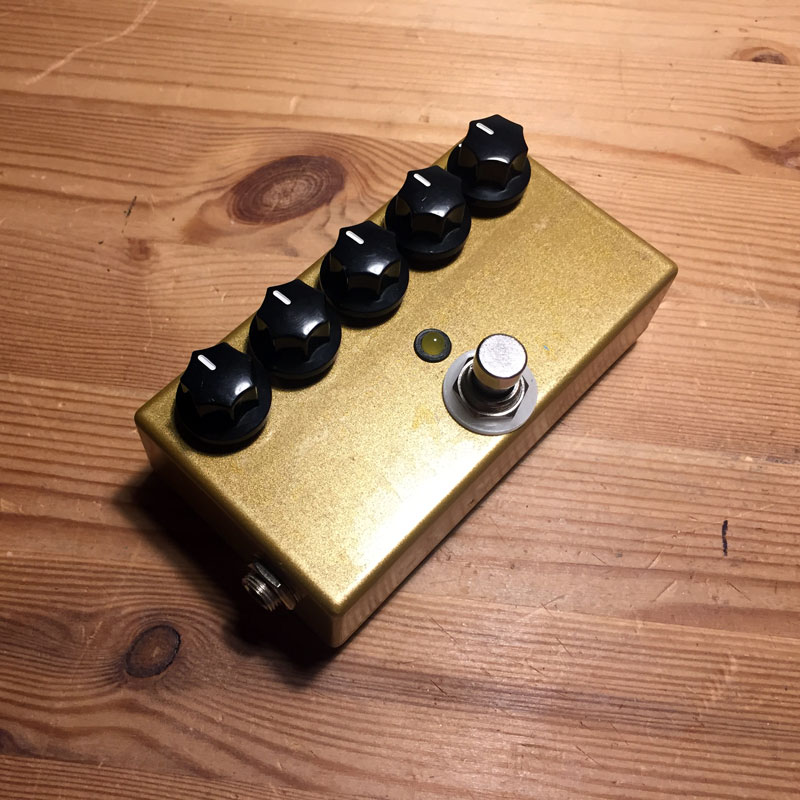 fuzz_factory_clone.jpg [ 130.56 KiB | Viewed 148 times ]
_________________
A man with a fork in a world of soup.
Occult Electronics