Två stycken Jensen P10R, 16 ohm. Hela, rena och välgymnastiserade. Tusenlappen plus ev frakt, för båda. Sitter nu monterade i en förvånansvärt ful låda, som man kan bära hem dem i, om man hämtar i Göteborg, som är hemma.
Attachment: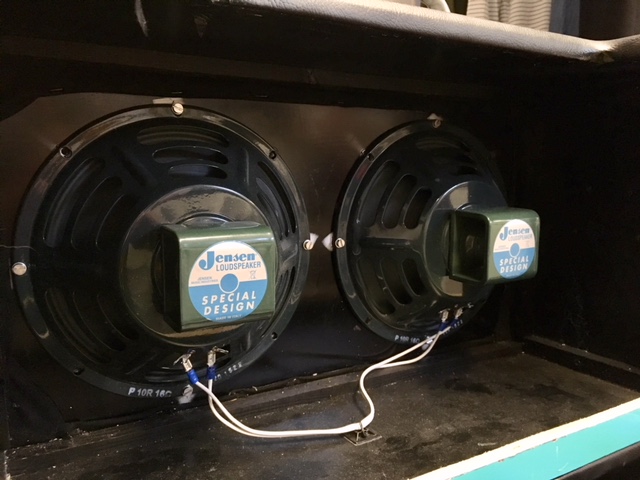 408CBBDE-FAD9-49A7-8143-E73EB99C8806.jpeg [ 100.33 KiB | Viewed 427 times ]
_________________
Why do we play music? Too lazy to work, too nervous to steal.